Punctual, Personal & Professional Services
Vienna City Cab is a recognized private driving service. We have been offering first-class transport services in Vienna and Austria for ten years. During this time we have gained invaluable experience in working with all customer groups. This has helped us refine our offering and improve our professional drivers to provide excellent service.
We can offer any form of chauffeur service that is required by our customers. This includes airport transfers, transport between cities or countries, a sightseeing tour or a specific city. At Vienna City Cab we pride ourselves on keeping our customers happy, whether they're traveling for business or pleasure.
All of our services are available 24/7.
We closely track flights to ensure that everything runs smoothly and on time.
As soon as you exit the airport you will meet your driver.
From hotel or from your home, we can pick you up from any location of your choice, regardless of which of our services you choose.
Thanks to our perfect time management, we can offer our chauffeurs a constant readiness. We are ready to drive 365 days a year.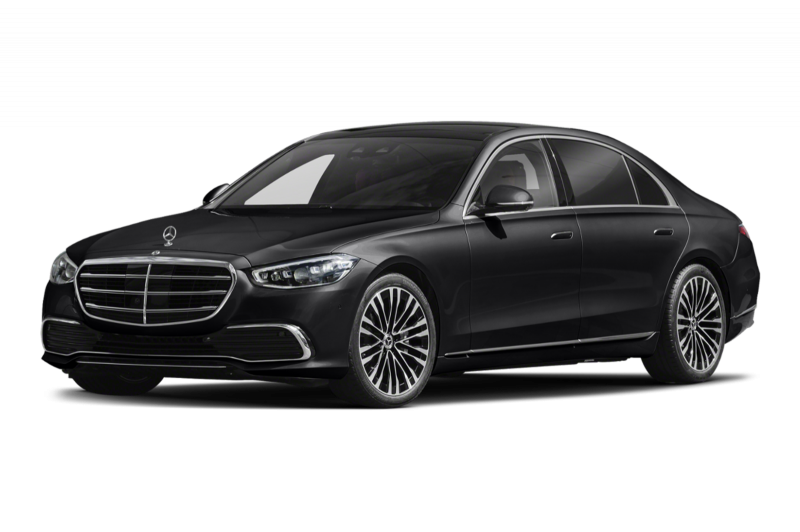 Mercedes S Class
Disinfected
max. 3 luggage
max. 4 Seats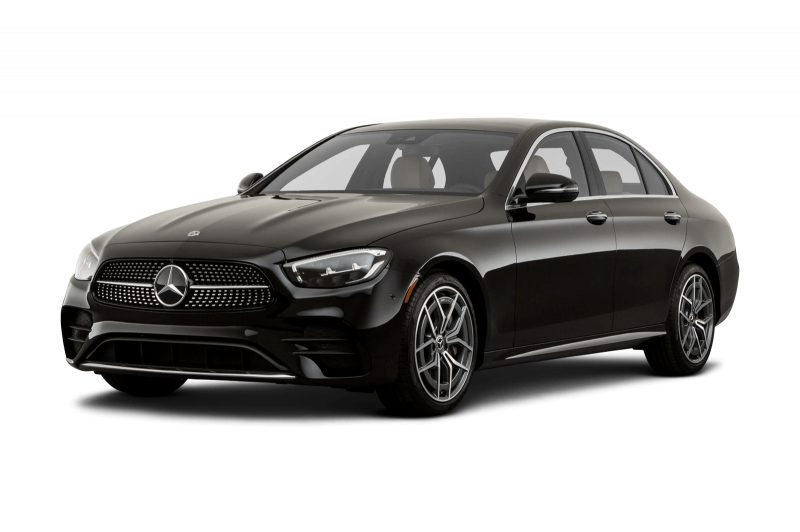 Mercedes E Class
Disinfected
max. 3 luggage
max. 4 Seats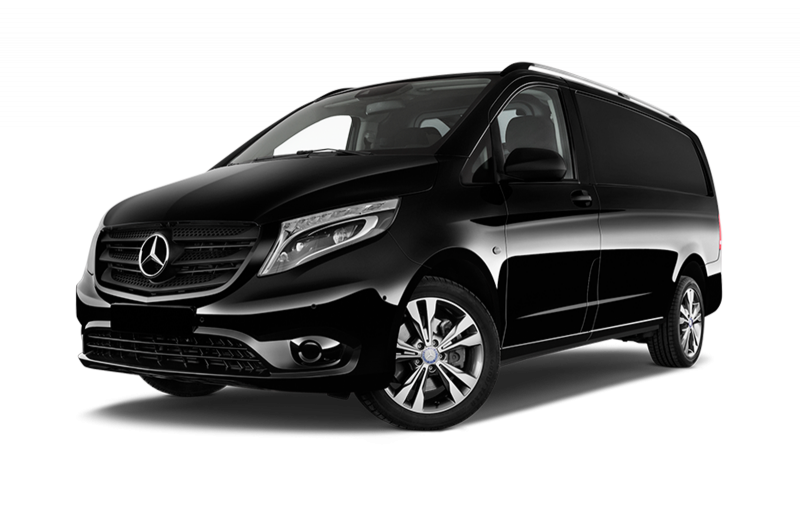 Mercedes V-Class
Disinfected
max. 8 luggage
max. 8 Seats