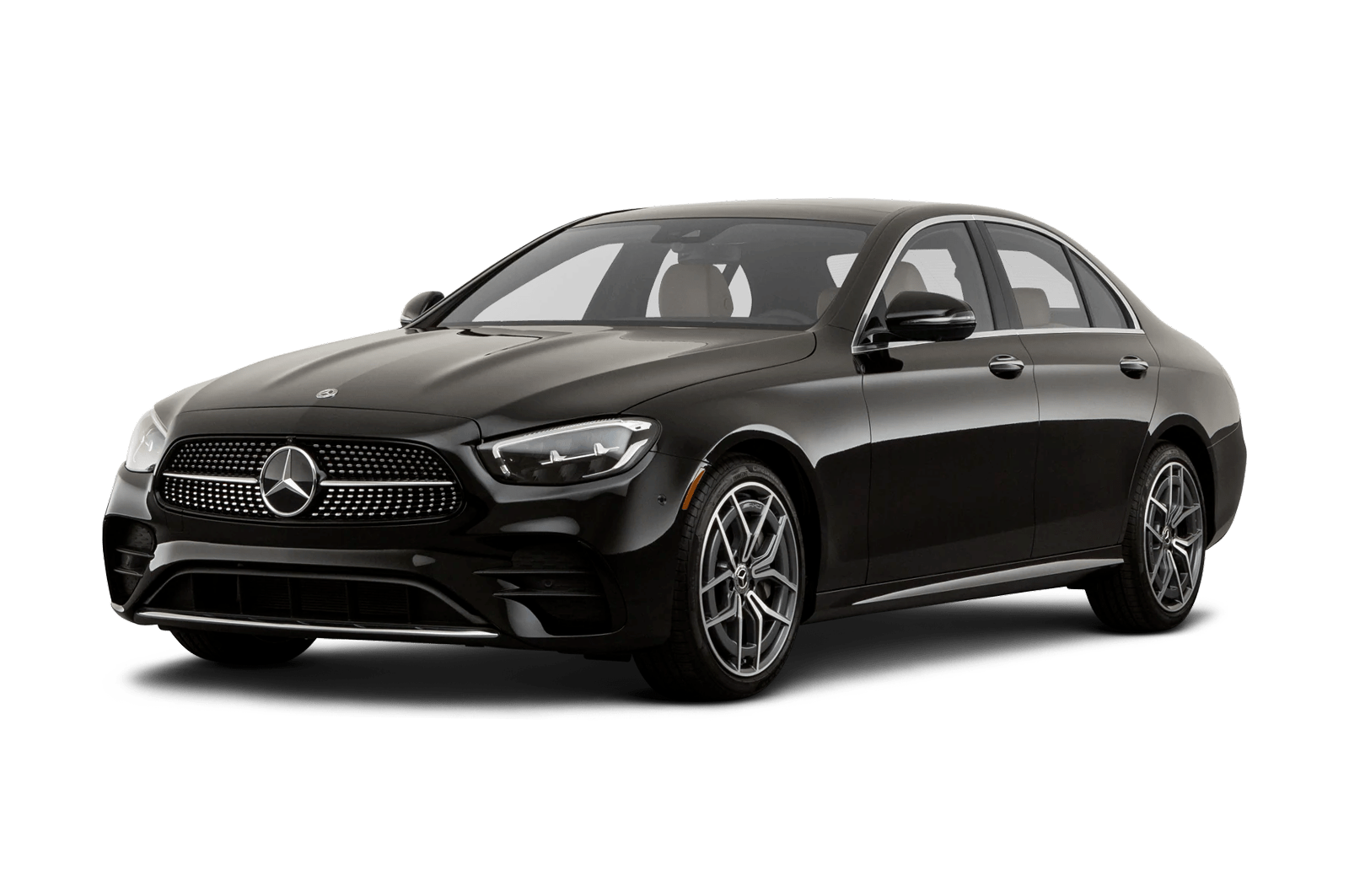 Business Class
Comfortable and affordable BUSINESS-CLASS TRANSPORT
Mercedes Benz E-Class chauffeur car is the perfect chauffeur car for all types of business trips and airport transfers. The E-Class combines safety, luxury and style in one package.
First class chauffeur
Free 60 minutes waiting time for airport pickups, 15 minutes for all other services
Seat heating
WiFi on board
4 seats
Free cancellation within 24 hours
Mercedes E-Class chauffeur car offers first-class luxury at a very affordable price. The leather upholstery and the air conditioning, the great driving experience and the comfort put this Mercedes with chauffeur over a normal taxi or minibus.
How to Book your Mercedes Benz E Class Chauffeur?
Our booking system is designed so that you can specify which car you want when you make your reservation. You can choose any of our cars in the reservation form. We offer a 24-hour service so that you can use our service as required and without restrictions.